I believe the love, connection and bond between people and their pets is worth celebrating!
It is impossible to overstate the joy that our pets bring to our lives. They are members of the family, just with fur, and deserve their own time in front of the camera. We'll be outdoors where horses and dogs love to be and they can be at their most expressive.
I have scouted wonderful dog-friendly locations in Lancaster, PA and for equine sessions I come to your barn or meet you at a horse-friendly location.
Don't worry if your dog has to be on a leash, they are are removed in the final photos so there's nothing to distract from your furry best friend.
"Five stars are not enough to award to Valerie and Rough Coat Photography! The quality of her work speaks for itself, but what can't be seen in the photos is her patience and dedication to getting "the shot" as well as her sunny personality. She's just plain fun to work with!" - Donene M.
Leashes - all the cool kids are wearing them! Your dog's safety is of the utmost importance. In an urban environment, or even out in the wild if your pup is a "flight risk," we'll definitely want to use a leash. But no worries—as you can see from the Before and After images, it'll stay our little secret thanks to careful hand edits in Photoshop!
Lunge lines - perfect for that 'at liberty' look while keeping your horse from running to the end of the 10 acre field- and you having to go get him. I have a portable fence that also works well for at liberty photos but the lunge line is another great option.
Some of the other edits that are included in your purchased images are removing eye crusties or bits of dust or dirt (unless we're going for the farm-dog/working horse look) - anything that draws your eye away from the unique beauty of your horses or dog. Things that stay in? All the characteristics that make your horse or dog one of a kind!
A Little Planning Goes a Long Way
Once we've scheduled your session we'll chat on the phone because I want to hear all about your pets - horse, dog or maybe something else!? Is there a photo you've always dreamed of getting? Maybe there's more than one!
Is your horse or dog an active silly goofball or a soft & sweet marshmallow? I want to capture what's unique and special about them because that's why you adore them!
What space in your house really needs custom artwork of your pet? Above your bed, in the family room? Maybe an album to send to the grandparents or to celebrate a senior's graduation?
We'll talk about all of it and I can answer any questions you may have.
Your Custom Photo Session
We've chatted on the phone so you have a good idea of what to expect and now the day of your horse or dog photography session is here. We are outside, playing with happy pets, trying different things and having quite a few laughs in the process.
Photo Review & Ordering Session
It's now a few weeks after your session and it's time to see your images for the first time! We'll meet at my studio or in your home and go over your gorgeous images together. I can show you samples of products that interest you, and we can look at your favorite photos and how we might make them into custom artwork that suits you and your home exactly. We'll place your order at this session and then I will put the final touches on your photos so everything looks perfect.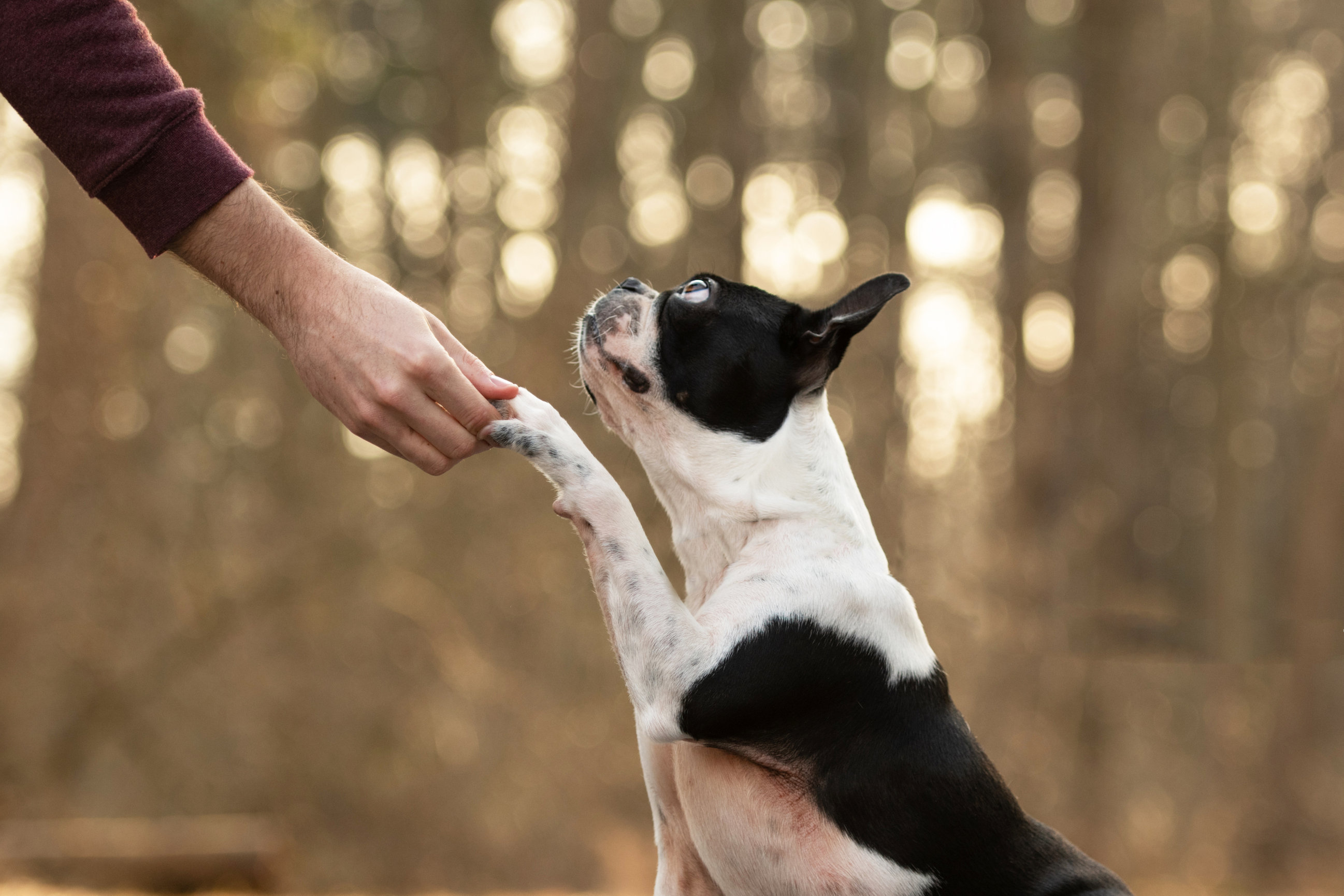 The wait is over! Approximately 6-8 weeks after your ordering session your beautiful artwork is here and ready to brighten your home.